Wednesday, October 23rd, 2019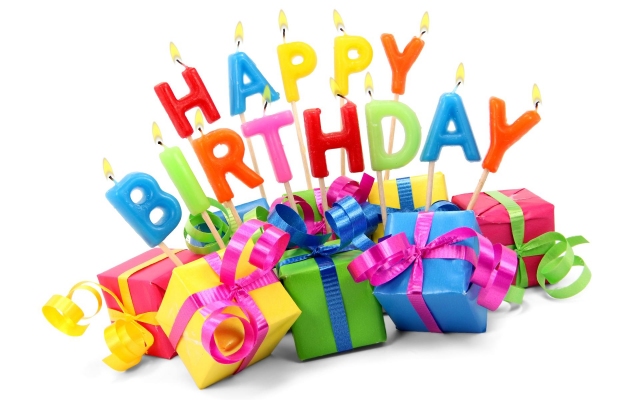 Have your next Birthday Party at the Mullett Ice Center!
Gold or Silver

Silver: $12/skater includes admission, rental, use of private team room, popcorn and soda
Gold: $18/skater includes the silver package plus a treat bag, hot dog and chips
Check public session schedule availability online at www.mulletticecenter.com
All you need to bring Is the Cake. We provide the tablecloth, napkins, plates, and forks.
 8 Guest minimum 20 maximum. Parties are held during public skate sessions or
by reserving the ice.
 2 parent skating passes are included with your party package.
 A figure skater or hockey player can be added as a party host to either package for $20.00.
 No outside food or drinks besides birthday cake and ice .cream.
 Tell your guests to dress in warm layers, bring gloves and thin socks for skating.
Call 262-369-3600 to make a reservation today