Friday, February 5th, 2021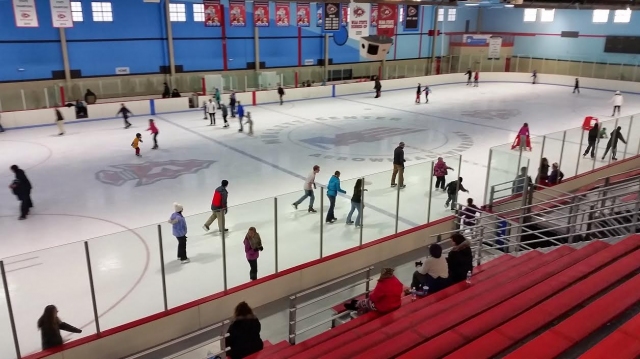 It's the Coolest Place in Town!
$7 Adults, $6 Youth and Seniors, $3.50 Skate Rentals.
Check out our Birthday Party Packages!
Please perform Self Health Checks before coming (if you are sick or have symptoms, please stay home).
Upcoming Sessions:
Saturday, May 1st 7pm DJ Skate!
Monday, May 10th 5-6:30pm
Saturday, May 22nd 10:15am-12pm
Saturday, June 5th 2:45-4:15pm