Tuesday, November 21st, 2023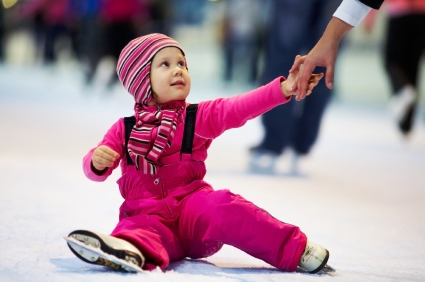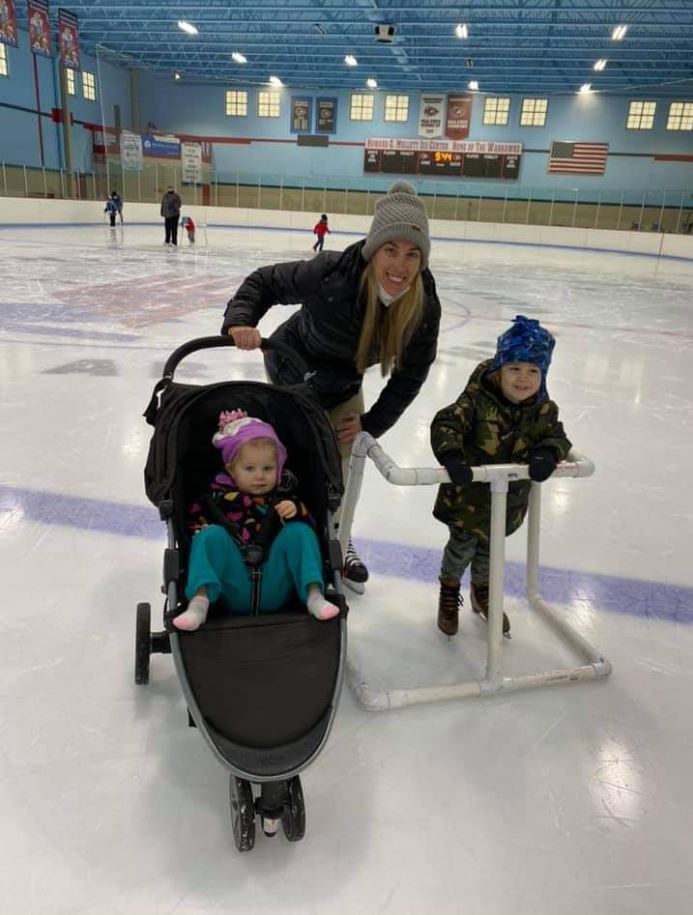 Bring your little one to one of our exclusive skating sessions for Mom's and Dad's and Grandparents and their tot. Skaters must be 4 years old or younger. Older siblings will not be allowed to skate. We do allow strollers on the ice for younger siblings during this program only.

FREE ADMISSION!!! FREE SKATE RENTAL!!!
NEW DATES ADDED
Friday, December 8th 9am
Friday, December 15th 9am
Tuesday, December 19th 9am
Friday, January 12th 9am
Friday, January 19th 9am
Friday, January 26th 9am
Thursday, February 22nd 9am
Wednesday, February 28th 9am
Check back for more dates and times!