Tuesday, September 19th, 2023
Summer Skating and Activities Camp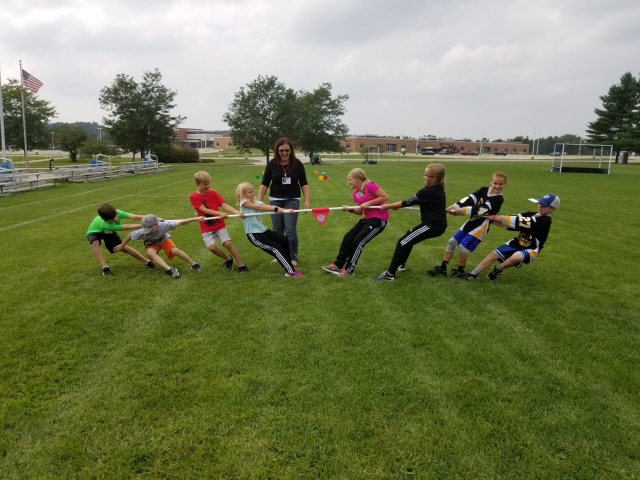 2024 Camp info coming soon!
2023 Camp!
This Summer our camp will be 5 weeks in August!
July 31st - FULL
August 7th - FULL
August 14th - FULL
August 21st - FULL
August 28th - FULL
Camp is FULL and Registration is closed!


Morning Camp is 8am to Noon. Afternoon camp is 1pm to 5pm.
For Boys and Girls ages 4 to 12!
No Ice Skating Experience needed.
Registration online for the individual days or weeks that fit your schedule!
Ice Skating, playground games, field games, DJ skates, Skating Skills and more!
Great way for your children to develop good sportsmanship while strengthen social and gross motor skills (and burn off some energy too)!
Contact Craig or Courtney for more info!
262-369-3600
mullett@arrowheadschools.org
2023 Summer Camp Directors:
Sara Kopf, Melania Bachleitner, Breanna Bantz, Hannah Dassow, Austin Mueller, Kate Ahearn
2022 Summer Camp Directors:
Austin Mueller, Hannah Dassow, Sara Kopf, Shannon Dwyer, Melania Bachleitner