Wednesday, March 31st, 2021
Summer Skating and Activities Camp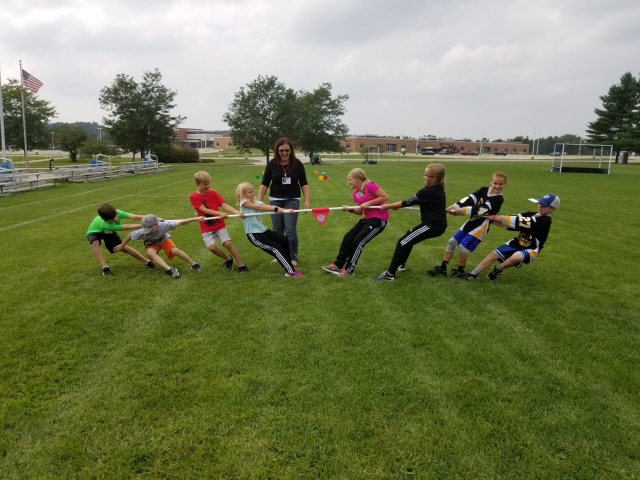 Our Summer Skating and Activities camp is back!!


Morning Camp is 8am to Noon. Afternoon camp is 1pm to 5pm. $175/week
Play all day for $295/week. Lunch optional for $30/week
For Boys and Girls ages 4 to 12!
Registration online for only the weeks that fit your schedule!

Contact Courtney to talk about payment options!
Keller@arrowheadschools.org
Ice Skating, playground games, field games and more!
Contact Craig or Courtney for more info!
262-369-3600
mulletticecenter@arrowheadschools.org