Tuesday, October 4th, 2022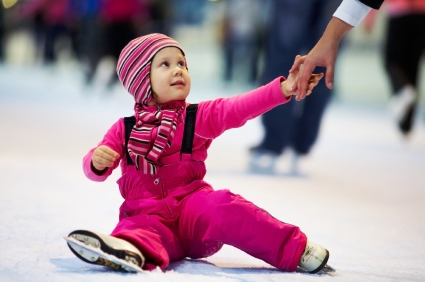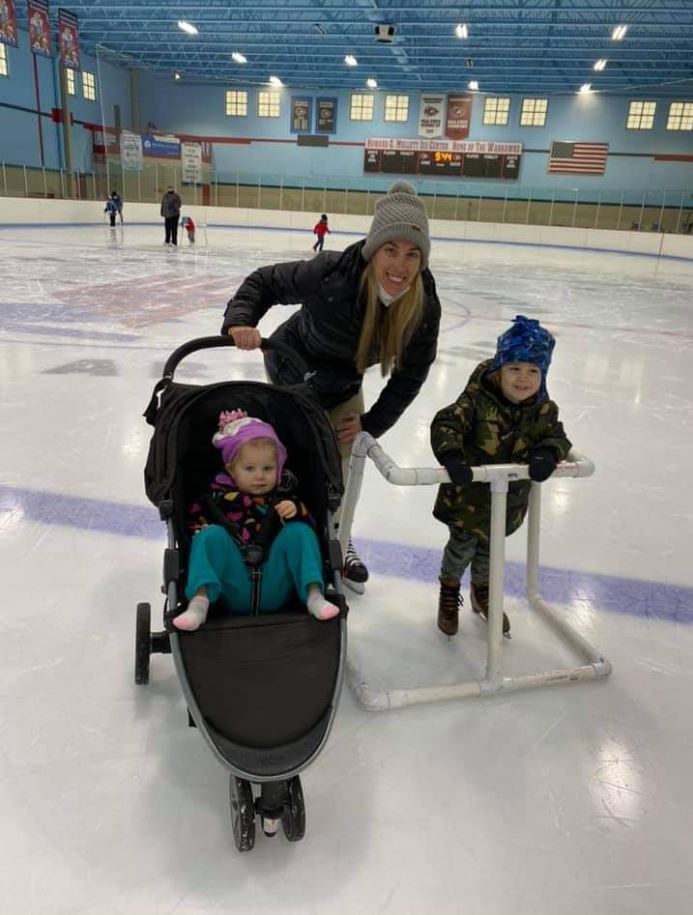 Bring your little one to one of our exclusive skating sessions for Mom's and Dad's and their tot.
Skaters must be 4 years old or younger. Older siblings will not be allowed to skate. We do allow strollers on the ice for younger siblings during this program only.

FREE ADMISSION!!! FREE SKATE RENTAL!!!
Thursday, Nov 17th 10:30-11:30am

Friday, December 9th 9-10am
Thursday, December 22nd 10:30-11:30am
Email Courtney about our Lessons for Tots for only $5/child.
Keller@arrowheadschools.org