Wednesday, June 30th, 2021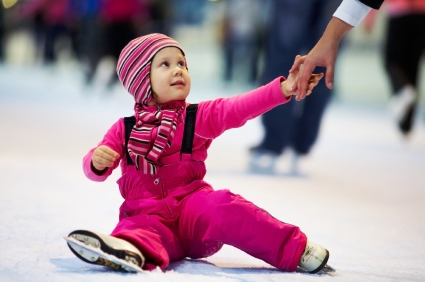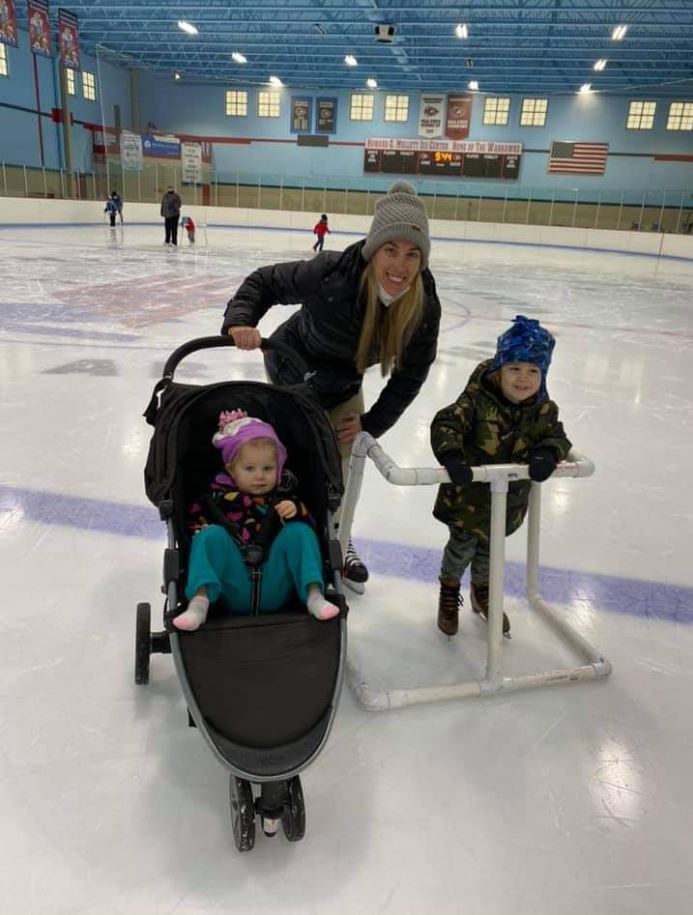 Bring your little one to one of our exclusive skating sessions for Mom's and Dad's and their new skater.
No older siblings Please. FREE ADMISSION!!!

2021 New Dates!
Tuesday, September 14th 9-10am
Wednesday, September 29th 9-10am
Wednesday, October 13th 9-10am
Friday, October 22nd 9-10am
Tuesday, November 23rd 9-10am
Friday, December 10th 9-10am
Email Courtney about our Lessons for Tots! Only $5/child.
Keller@arrowheadschools.org