Wednesday, March 16th, 2022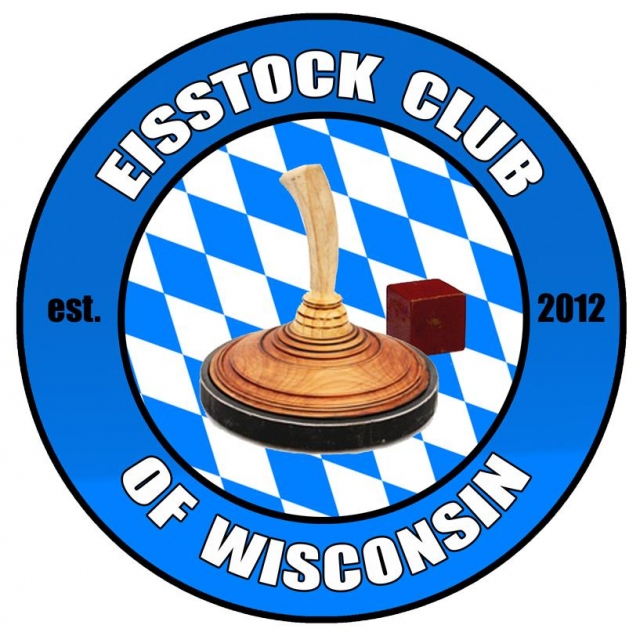 Beginners always welcome and your first time is FREE!
We have all the equipment . . . just dress warm! $8/person

Also known as: Ice Stock Sport
Contact Craig for more info: Petersen@arrowheadschools.org

'Our Wisconsin' Article

Click Here For More Photos on Facebook

Story on Fox 6 from Wilson Park featuring Craig Petersen

For upcoming Sessions, email Craig!