Thursday, March 23rd, 2017
Summer Activities and Sports Camp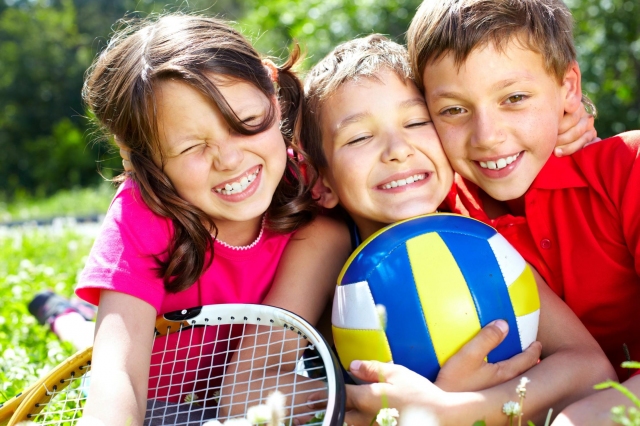 The Mullett Center will be having a Summer Activities and Sports Day Camp this Summer!
Monday through Friday June 12th through August 25th
Morning Camp is 8am to Noon. Afternoon camp is 1pm to 5pm. $125/week
Play all day for $225/week. Lunch optional for $25/week
For Boys and Girls ages 4 to 12!
Registration online for only the weeks that fit your schedule!
Must be registered by the 15th of the previous month.

Contact Kimberly to talk about payment options!
wolverton@arrowheadschools.org
Ice Skating will be one of the activities, but OUTDOOR SUMMER activities will be the focus of this camp.
Summer Activities Camp Flyer
Contact Craig or Kimberly for more info!
262-369-3600
mulletticecenter@arrowheadschools.org