Wednesday, March 11th, 2020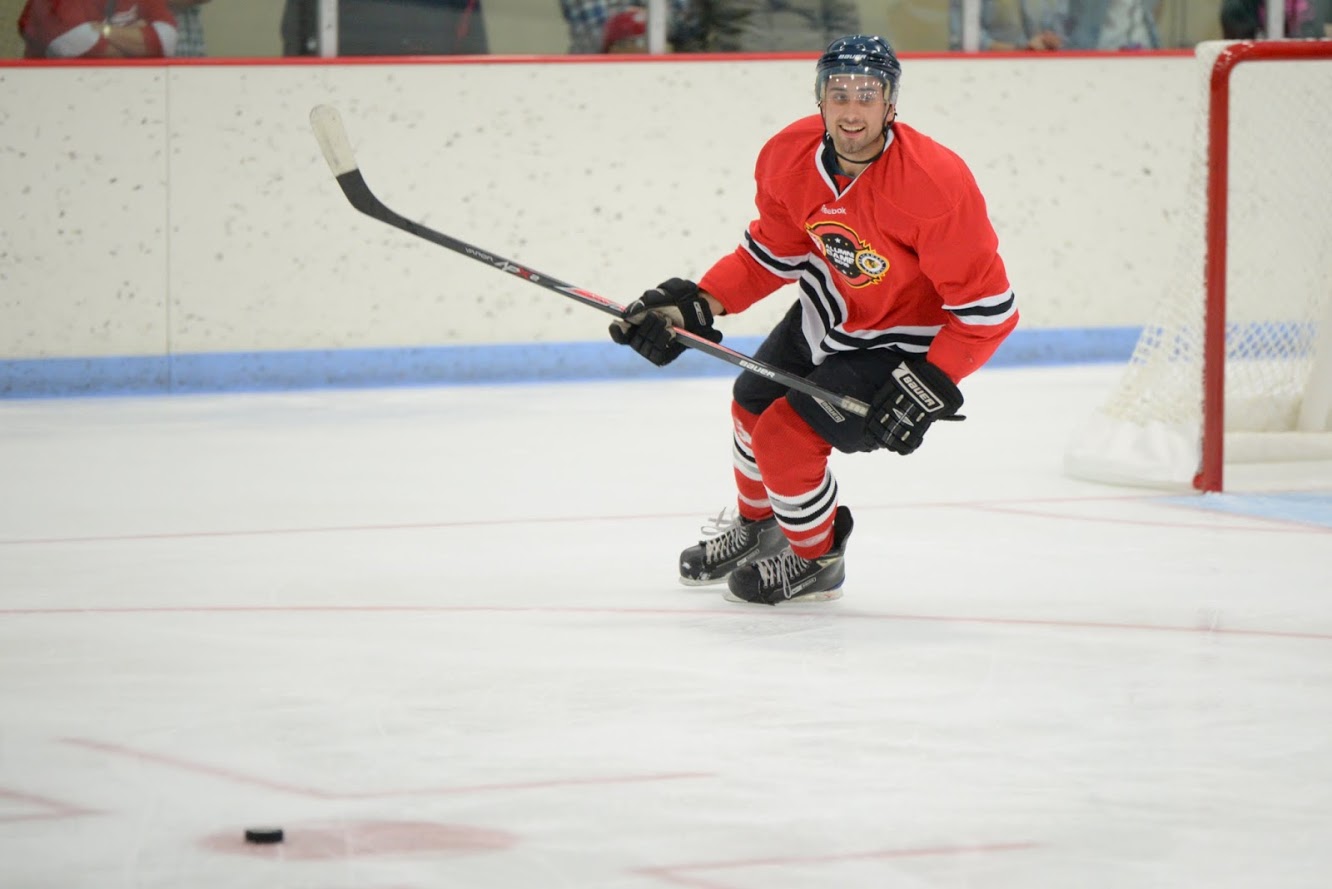 Nick Szalacinski is the longest employed staff member of the Mullett Center, starting in 2008. He played for the 2009 State Championship AHS Team and went on to play junior hockey in the NAHL, and EJHL. He is currently the Director of Learn to Play Hockey and a lead instructor for the Learn to Skate program at the Mullett Center. Nick has also held the positions of Hockey Director, Skill Director and Assistant Coach for Arrowhead High School. In addition, Nick provides private skating lessons, skill training sessions and off ice training throughout the year. As a Level 4 USA Hockey certified coach, he continually helps develop hockey skills in all skaters from Learn to Skate through Adults. He completed the Hockey Director Course in 2016 at the annual North American Rink Conference and Expo in Columbus, Ohio.
Contact Nick about his various camps and private lessons!
szalacinski@arrowheadschools.org