Friday, January 4th, 2019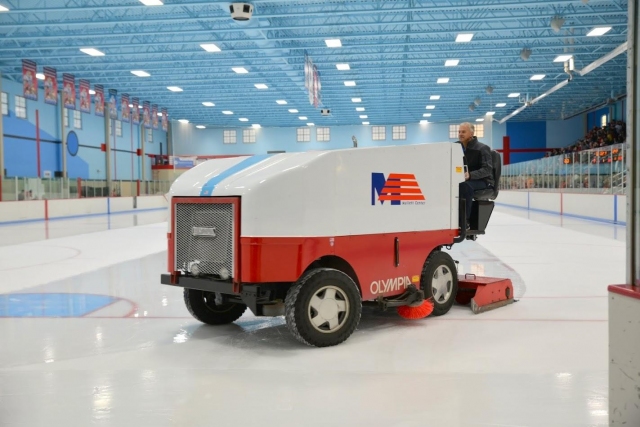 WE NOW HAVE A LIVE SCHEDULE ON OUR MOBILE APP!
Search for the Mullett Center in your favorite app store!
The Mullett Center app also allows users to register for programs, Link to LiveBarn and so much more . . . right from your mobile device!


Schedule is subject to change. Contact Craig if you need some ice!

petersen@arrowheadschools.org
.fc-list-table td {
  padding: 4px;
}
.myss_col_perc_10 {
  width: 30%;
  padding: 0 5px 0 0;
}
.myss_col_perc_20 {
  display: none;
}
.myss_col_perc_50 {
  width: 65%;
}
.myss_col_perc_10.myss_float_
right_holder_stack_mobile {
display: none;
}
.fc-toolbar.fc-header-toolbar {
  margin-bottom: 0.3em;
}
button.fc-datePickerButton-button.fc-button.fc-state-default.fc-corner-left.fc-corner-right {
  display: none;
}
button.fc-printPDF-button.fc-button.fc-state-default.fc-corner-left.fc-corner-right {
  display: none;
}
.fc-center {
  padding-top: 8px;
}