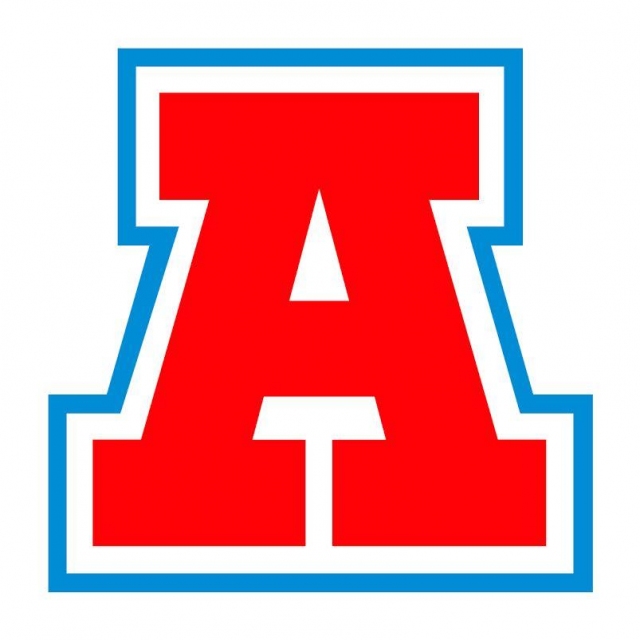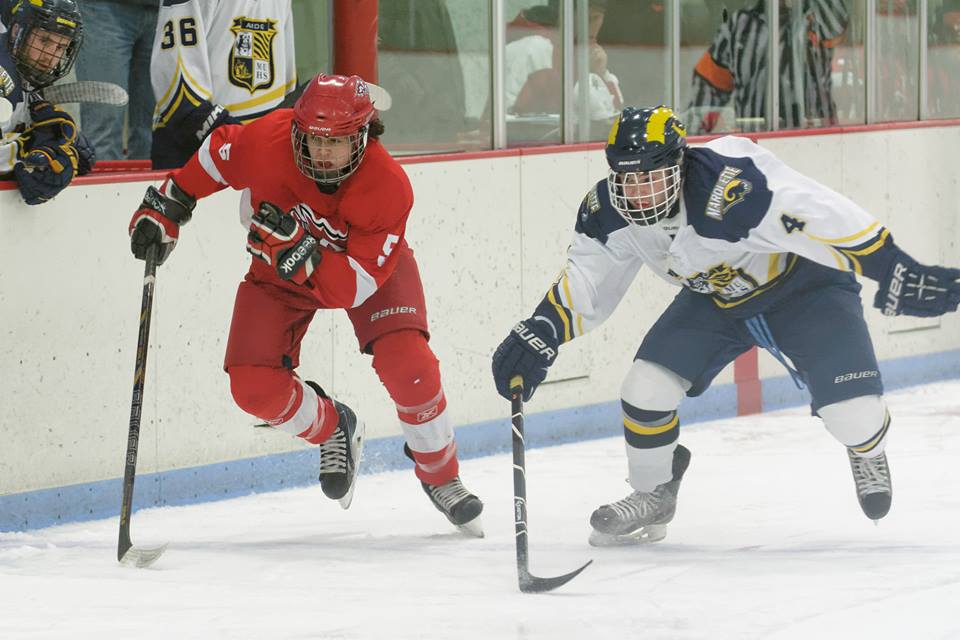 Links: AHS Boys Hockey AHS Girls Hockey
The Mullett Ice Center is home to the Arrowhead High School Boys and Girls Hockey Teams. One major highlight since the construction of their own ice center was the Boys State Championship in 2009. The boys are coached by Carl Valimont and the Girls are coached by Andy Smith.


The Mullett Center will again be offering our High School 4x4 Spring League!
$125 a player, $50 goalies
March 24 to May 19 (7 ice times)
No games 3/31 and 4/7
Open to all area Boys and Girls, 8th - 12th grade
Ref and Jerseys provided
Non-Check, Full ice
Teams will be assinged
Games Saturdays 9:45am, 11am or 12:15pm